Forum rules
No doxxing, no personal information reveal, no personal harassment and no needlessly outrageous stuff.
KI Staff
Posts: 16
Joined: Fri Dec 30, 2022 5:03 pm
In-game name: Drop
Main server: Horizon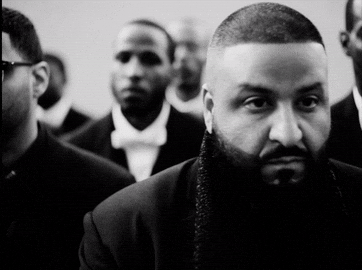 Drop
Ladi-dadi we party, they hear us down in the lobby,
We try to tell 'em to join us and if they don't they'll be sorry.
No time to be out here hating, it's history in the making,
I'm shoutin' out all my opps despite everything that they saying.